- The number of open workshop seats will be limited due to current government restrictions -

If you would prefer to get the information 1:1 click here for an appointment
Attention Severe Back Pain Sufferers, Free Event For You
Get Back to Normal Naturally Without Medications, Injections or Surgery.
Saturday, Jul 01st
10:00 AM
425 University Ave Suite 140 Sacramento, CA 95825
Enter Your Info Below To Register For The Workshop
Go to the Lower Back Pain Workshop and Learn:
1

The Biggest Mistake Low Back Pain Sufferers Make

2

The Three Most Common Causes For Low Back Pain

3

Three Strategies to Reduce Back Pain
Who​ is​ the​ Workshop​ For?
The​ Low Back Pain Workshop​ is​ for​ people​ suffering​ with​ low back pain​ who​ are​ looking​ to​ feel normal​ again​ and​ heal​ naturally​ without​ medications,​ injections​ and​ surgery.
Do​ you​ have​ back ​pain​ when​ you:
1

Sit for long periods of time?

2

3

4

5

6

7

Do​ work​ around​ the​ house​ or​ yard?

8
What Do Others Have To Say About The Back Pain Workshop?
"I didn't realize how much I needed physical therapy. During my first appointment with Mark I was kind of embarrassed at the weakness of my core. I began therapy twice weekly and swimming daily. I was doing the exercises that I was shown consistently. By winter time I was back to downhill skiing, hiking, lifting, gardening, and I even traveled to India for a month. I believe the personally planned physical therapy program from Mark in conjunction with the encouraging and compassionate staff brought me full circle back to unrestricted activity and good health. I cannot say enough great things about my care at Campus Commons PT."
Cindy Daugherty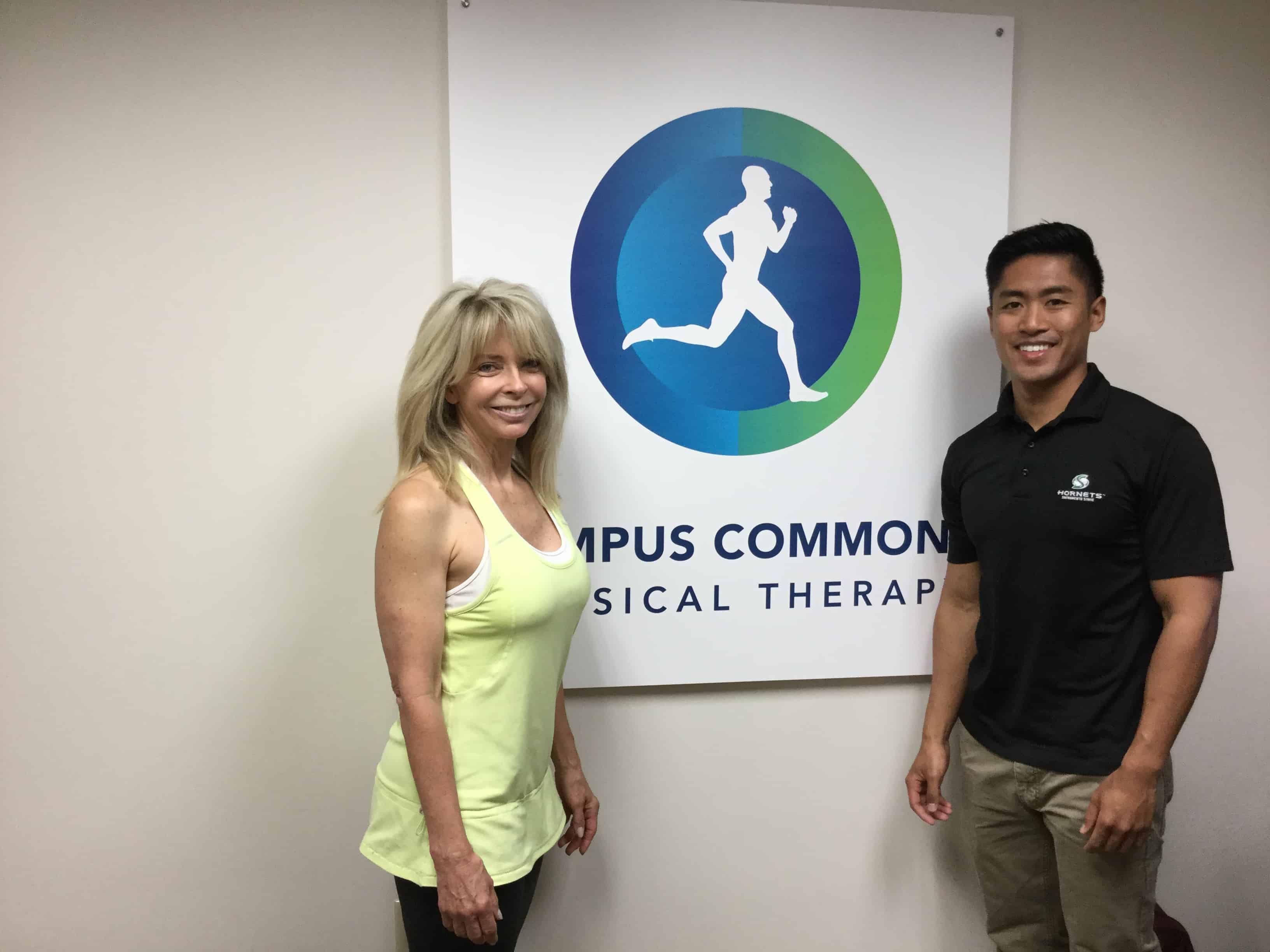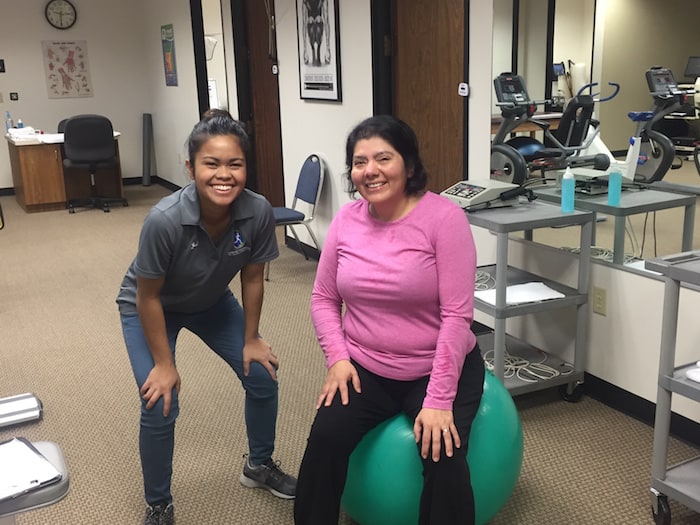 I came to Campus Commons Physical Therapy after taking a big fall and subsequently experiencing pain in my lower leg and back which made walking and jogging painful. Mark's assessment of my problem was very thorough, and he made the game plan very clear. The staff was positive, encouraging, and patient, and I looked forward to my visits to Campus Commons PT. Together with Mark's hand's on treatment and my guided exercise program, I now feel stronger, have no pain and have been able to return to my running routine. Thanks guys!
Maria Parish
I first came to Campus Commons PT because of a problem I was having with my sciatica and lower back pain. My hips would tighten up on me with just a short walk of 3 blocks. I had to stop playing racquetball and pickle ball because of pain in my left leg. Initially I had PT two days a week but have since tapered down to once a week due to the positive outcome from my PT program. Treatment has consisted of hands on work and some stretching and strengthening exercise for my back and legs. I am now back playing pickle ball consistently, and my walking tolerance is improved.
Dan McQuillan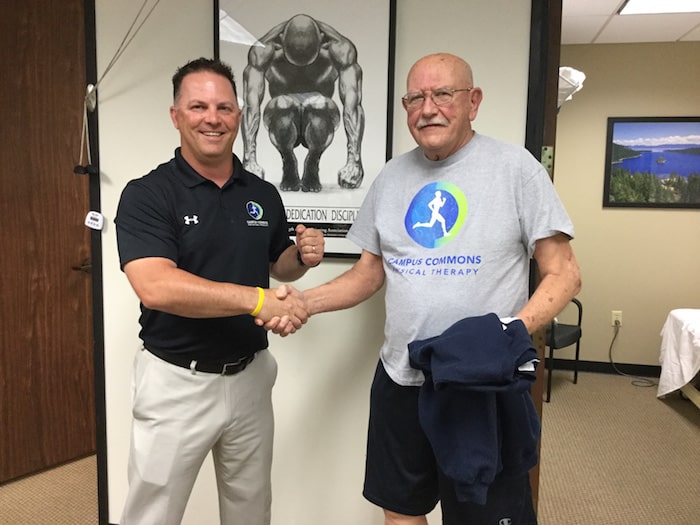 We have limited spots available and space will fill up fast, so register now to avoid missing out.
Enter Your Info Below To Register For The Workshop