Attention Rotator​ Cuff​ Sufferers! Free Rotator​ Cuff​ Workshop
"New​ Rotator​ Cuff​ Workshop​ Reveals​ How​ to​ Get​ Back​ to​ Normal​ Without​ Medications, Injections​ and​ Surgery..."
Tuesday, Jul 23rd
6:30 PM
601 University Ave. Suite 185 Sacramento, CA 95825
Enter Your Info Below To Register For The Workshop

We value your privacy and would never spam you
Go​ to​ the​ Rotator​ Cuff​ ​ Workshop​ and​ Learn:
1

The​ Single​ Worst​ Position​ to​ Sleep​ ​ in​ That​ Causes​ BIG​ Problems​ in​ the​ Shoulder​ and Rotator​ Cuff...

2

The​ #1​ Biggest​ Mistake​ People​ Suffering​ with​ Shoulder​ Pain​ Make​ Which​ Surprisingly Can​ Lead​ to Rotator​ Cuff​ ​ Surgery...

3

The​ Common​ Causes​ of​ Rotator​ Cuff​ Problems...

4

The​ Top​ 3 Exercises​ for​ the​ Rotator​ Cuff...
Who​ is​ the​ Workshop​ For?
The​ Rotator​ Cuff​ Workshop​ is​ for​ people​ suffering​ with​ shoulder​ pain​ who​ are​ looking​ to​ feel normal​ again​ and​ heal​ naturally​ without​ medications,​ injections​ and​ surgery.
Do​ you​ have​ shoulder​ ​pain​ when​ you:
1

2

3

Reach​ behind​ your​ back?

4

5

Reach​ into​ the​ back​ seat?

6

Do​ work​ around​ the​ house​ or​ yard?

7
Enter Your Info Below To Register For The Workshop

We value your privacy and would never spam you
If​ you​ do​ AND​ you're​ looking​ for​ Natural,​ Non-Invasive​ Treatment,​ then​ Save​ Your​ Spot​ for​ the Rotator​ Cuff​ Workshop​ by​ filling​ in​ your​ name​ and​ information.

***Because​ ​of​ space​ limitations,​ the​ Rotator​ Cuff​ Workshop​ is​ limited​ to​ the​ first​ 20 Registrants...
What Do Others Have To Say About The Rotator Cuff Workshop?
"I went to my doctor because of sharp right shoulder pain. He recommended Campus Commons Physical Therapy. He thought that it might be a tear in my right shoulder cuff. The therapist did an extensive and thorough evaluation. I performed a series of supervised exercises to help my shoulder and was shown some to do at home as well. At first I had pain that brought me to CCPT, but gradually the pain became less and less. After 4 weeks there was no pain and I had full motion in my right arm. GREAT TEAM!"
Gerald Ryle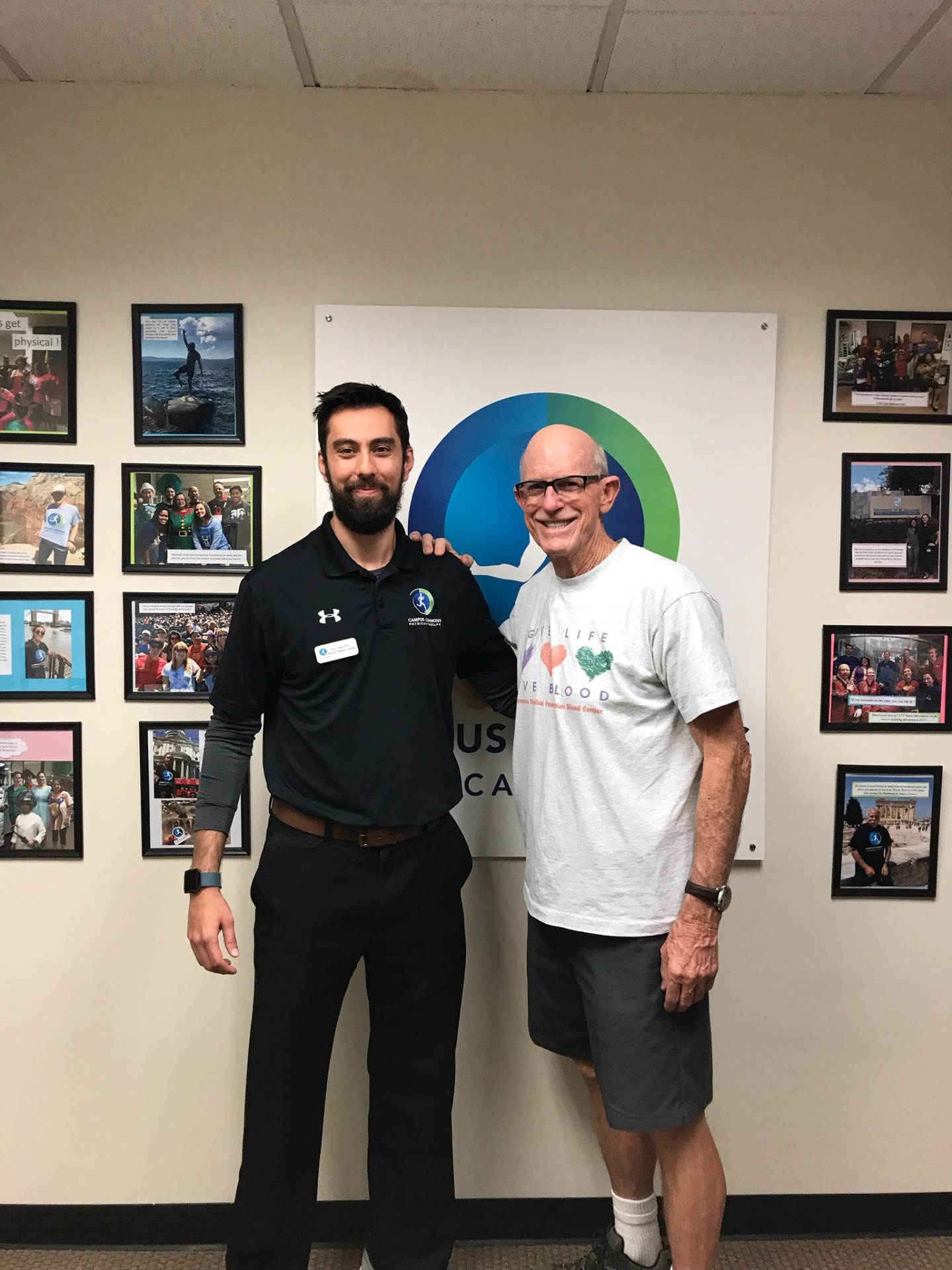 I injured my left shoulder water skiing in the Sacramento River when I hit a log. I started treatment with Campus Commons Physical Therapy a few weeks later. After a few months my shoulder got better as the exercises and overall treatment worked great. Everyone on the staff at CCPT was friendly, knowledgeable and helpful. I had a great recovery. I was able to snow ski all winter and had a great season of water skiing last summer. Now I'm fully recovered and will miss my friends at CCPT.
Leo Brady
I injured my right rotator cuff and did my physical therapy at Campus Commons Physical Therapy. My shoulder has improved so significantly with my treatment that I will do my shoulder exercises forever! I have been so impressed by the care, guidance, and direction that I will recommend anyone with a shoulder injury to seek care at Campus Commons PT.
Grace Long
We have limited spots available and space will fill up fast, so register now to avoid missing out.